Why IDCP wants to help
Discussing People, Planet, Profit initiatives we found that a personal commitment should be the key to real impact. No lofty goals or large amounts, but down to earth helping other people and trying to leverage what we are good at. Unfortunately during the pandemic it is hard to engage physically as a team. So we decided to engage our customers by donating on their behalf and by asking our partners, suppliers, clients to get in on the act as well. So here we propose our first 'common goal': Sheltersuit.
Donation
IDCP is supporting Sheltersuit by asking donations from our customers. We do this by donating a sum for each unit sold in one of our web shops to Sheltersuit! We have chosen Sheltersuit as organization to support because we really see the impact they make. For every € 300,- donated a Sheltersuit can be made. At least until April 1st, 2021 we will donate € 1,- to Sheltersuit for each unit purchased on our web shop.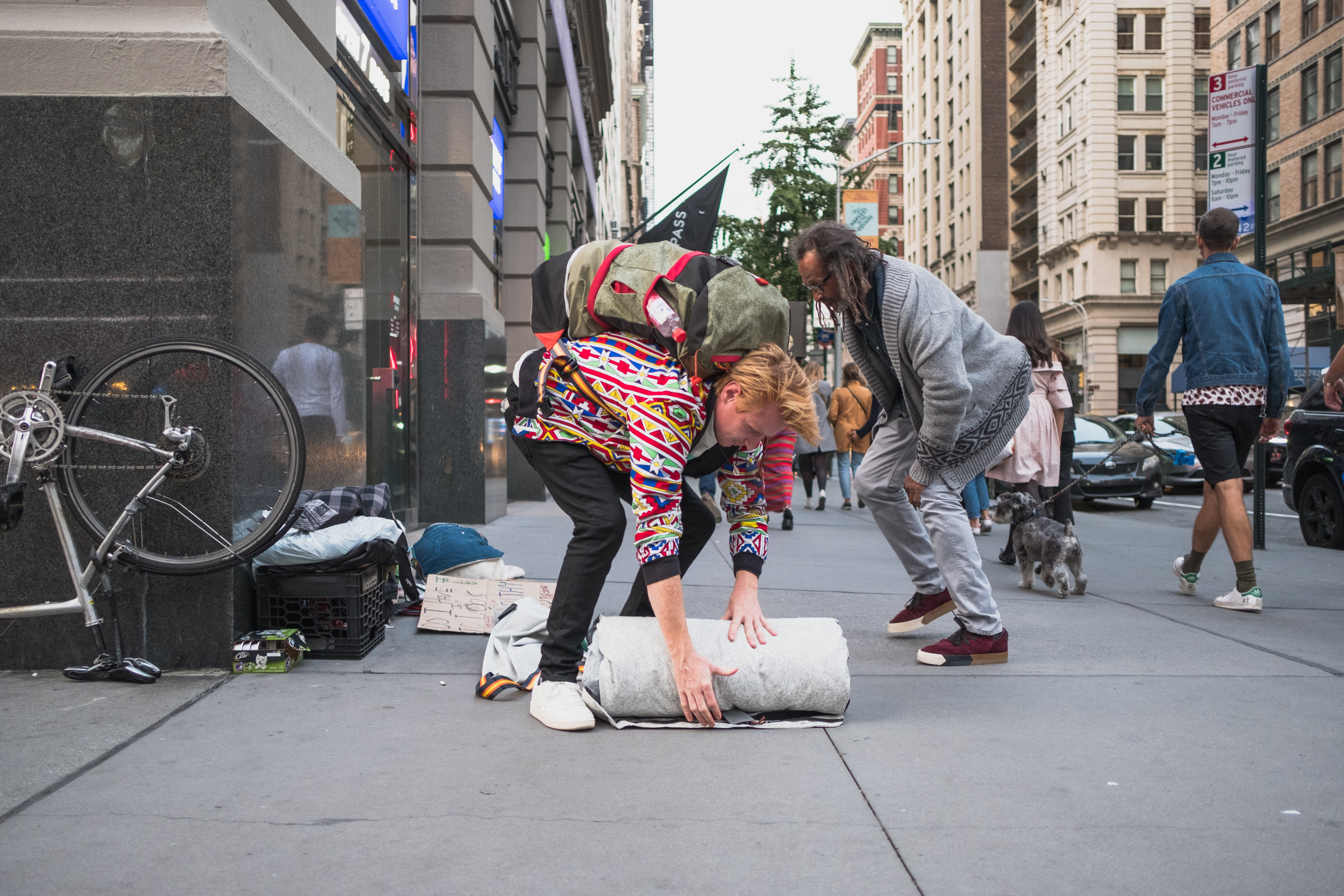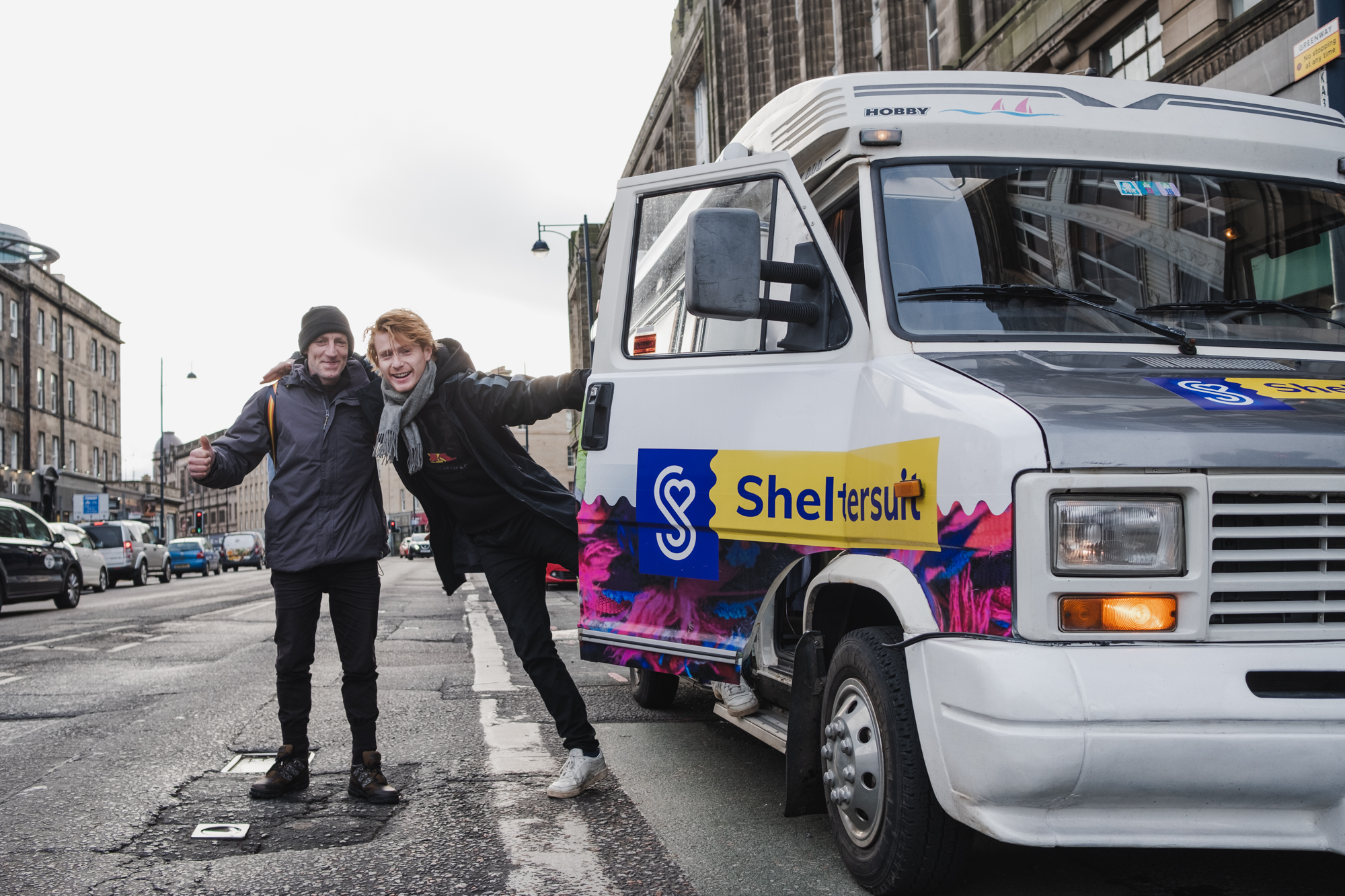 About Sheltersuit
After losing the father of a friend to hypothermia, due to being forced to sleep outside of a shelter, Bas Timmer decided that something had to be done. At the time Bas had started his own outdoor, cold weather clothing line after attending the fashion academy. But it didn't feel right for him to sell fashionable clothing at a high price, whilst many people couldn't even afford warm and protective clothing to simply survive. No one deserves the horrible fate of freezing to death because they can't afford decent protective clothing.

At Sheltersuit they believe everyone deserves warmth, protection and dignity. That is why they design and manufacture multifunctional products that provide immediate shelter to people experiencing homelessness. This is not a replacement for finding a home but a supplement to when you have no other choice.
Giving shelter
Because everyone deserves warmth, protection and dignity. The products are the Sheltersuit & the Shelterbag. Sheltersuit distributes their products with the help of local NGO's.
Repurposing for a purpose
The fashion industry is one of the highest polluting industries in the world, we want to take this waste and give it purpose. Are you a company that wants to be more circular? Contact us!
Providing jobs and opportunities
Produced by people with a distance to the labour market (ie: former refugees and former homeless individuals), Sheltersuit wants to close the loop and create job opportunities for communities to overcome poverty.
More information about Sheltersuit can be found on their website!